Interoperability
Our systems are diverse and speak different languages. We humans, benefiting from the manifold universes we have created, are the same. DataVersio intuitively finds the way to bring everyone together on the same platform, maintaining business continuity.
Third-Party Authentication
The technology now exists to securely verify identity and status by third party issuers in real time. How can you be sure the credentials presented are authentic? Obtain authentication from reliable sources in the form of a public key programmed to open specific document types.
Threat Intelligence
An active security layer scans rogue databases in real time for compromised data. Today no database management platform should go live without robust cybersecurity. Our military-grade threat intelligence and cyber deception system is not outsourced, but part of the package.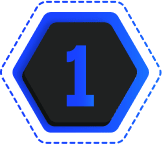 We have a core product which can be tailored to various needs
The DataVersio basic module called DataCore is the foundation for all platform-based software products in the DataVersio universe. Custom versions designed for various industries and applications attach to the basic DataCore module and are tailored to individual needs.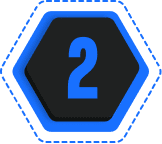 We assess the problem
DataVersio experts determine the overall organizational and immediate technical objectives in order to develop a workable solution or several alternative solutions.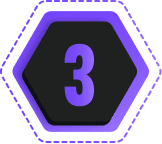 We analyze the existing software/hardware infrastructure
An overall due diligence and inventory is carried out with a basic vulnerability & exposure assessment as well as a background check to most effectively adapt new technology to the existing framework.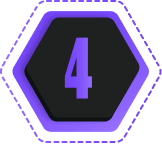 We propose a solution for a scalable platform
The DataVersio solution will provide the customer control over data flow, product journey, people, and processes in a visually attractive interface while providing professional hardened security to ensure business continuity.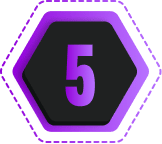 Compliance standards
Optimal legal frameworks and data regimes are taken into consideration to take advantage of and fully comply with industry-specific regulations (ISO, CMMC, PCI, NIST, HIPAA, etc.) to meet all governance, risk & compliance (GRC) requirements.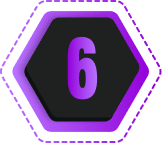 Planning – Execution – Delivery
Once all the preparations have been made, an organized active communication channel is kept open with the client team as the DataVersio teams are deployed in execution mode, and the tested final product is delivered on schedule, within budget.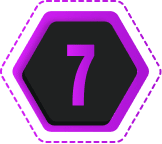 Services of support, maintenance
Support and maintenance is provided as part of an annual package to make sure all needs are met promptly as the organization matures and embarks on new challenges. Support provides continuous education, a knowledge library, and high-level customer service.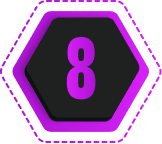 Enhanced services
Specialized training is available for customers for internal use, as well as to provide services to third-party clients using revenue-generating DataVersio platforms. DataVersio analysts are at the disposal of customers in their respective industries as outsourced Analyst-as-a-Service solutions.